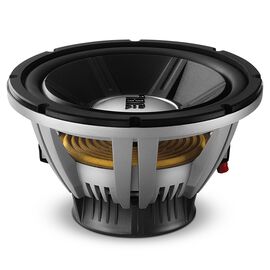 Powerful 12 inch Dual Voice Coil (DVC) Subwoofer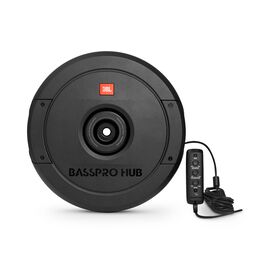 11" (279mm) Spare tire subwoofer with built-in 200W RMS amplifier with remote control.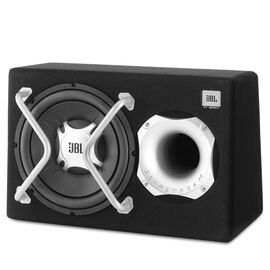 Subwoofer speaker with built-in 150W RMS amplifier with bass port for a surprising bass experience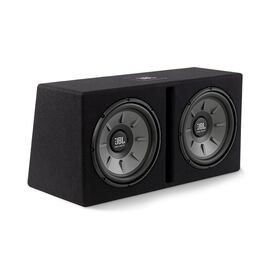 Dual 12" Stage subwoofers mounted in a slot-ported enclosure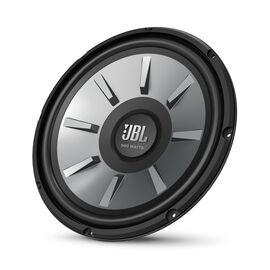 10" (250mm) woofer with 225 RMS and 900W peak power handling.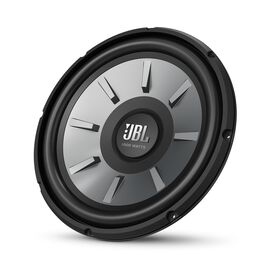 12" (300mm) woofer with 250 RMS and 1000W peak power handling.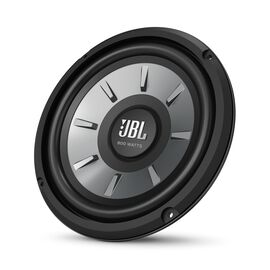 JBL Stage Car Subwoofers 8" (200mm)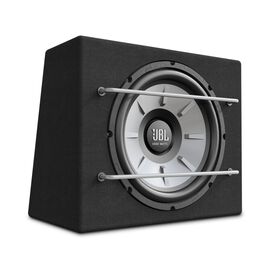 Sealed slim enclosure with 12" (300mm) subwoofer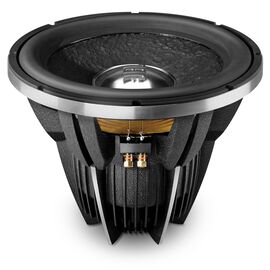 5000-watt, 15" dual-voice-coil subwoofer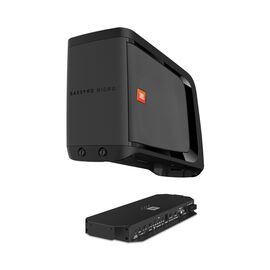 JBL BassPro Micro Dockable Powered Subwoofer System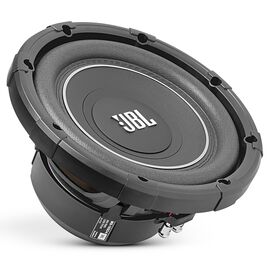 An advanced-design, shallow-mount, 4-ohm dual voice-coil subwoofer delivering phenomenal bass in a small space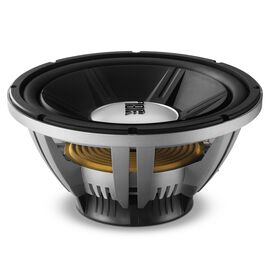 1400-watt, 15" die-cast, 4-ohm voice-coil subwoofer
You have viewed 12 of 24 products